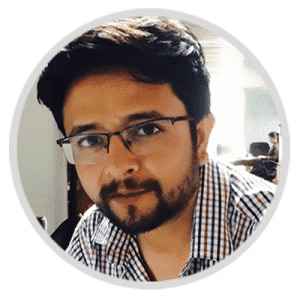 Manav Bhuker is the Battleship of The ConnectHub. From making sure that the office establishment stays intact to servicing multiple clients, he is the Go-To guy!
Juggling between Client Servicing, IT Infrastructure and Special Projects he manages to de-stress himself by dismantling computers (we believe he has a life).
After successfully dissecting brain terminologies as a clinical psychologist, Manav decided to explore the world of analytics. His Entrepreneurial adventures also include running a chain of Hookah Bars, PG accommodations and the biggest events in the college circuit. These, however were not exciting enough for him as he realized Technology is first and only companion!
His obsession with Red Bull and black coffee keeps him wired and so when he's not working, he isn't sleeping either.